Wow everyone, I have some big news for you about being able to contact Happy77, Polo Field, Businessmoose and the one and only, Billybob! Yes, that's right – all four Club Penguin Staff members now have Twitter and anyone can follow them. There have been loads of fakes in the past however we do know that Polo Field is an official Club Penguin Staff member as we have met him on Club Penguin from locations he has tweeted. He has mentioned today that @Happy77s @PoloField @ClubMoose and @LaneMerrifeld Here's an image of what Lane Merrifeld (Billybob) tweeted on the 19th September 2012.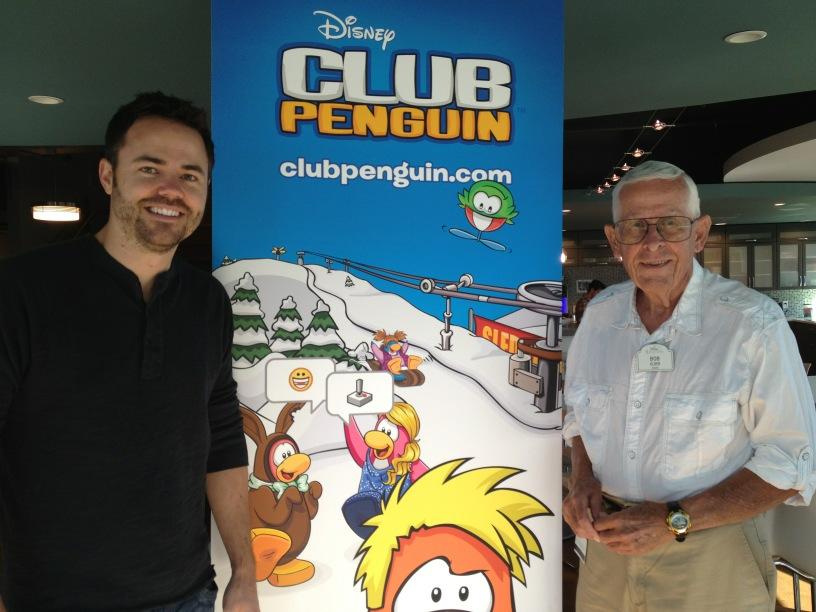 It seems that here and there we could be receiving even more sneak peeks from Polo Field, Businessmoose, Happy77 and Billybob himself! Who knows. I'm following all these Twitter account's aren't you? Let us know in the comments your thoughts.
Cool Man8172
Ps: I found this on 12th September 2012 but I was so lazy to post that that wasn't interesting.
And most twitter guys don't know that he has Twitter!